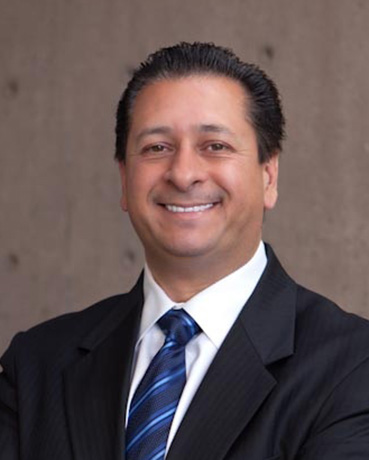 Dr. Saqib Siddiqui, M.D.
Dr Saqib Siddiqui is a Diplomate of The American Board of Physician Specialists and The American Academy of Neurological and Orthopedic Surgeons. He offers patients a unique combination of expertise, innovative surgical skills and compassionate care. Dr Siddiqui provides an unmatched level of knowledge and skills for when you need delicate surgery to alleviate debilitating pain associated with spinal injuries and other disorders of the spine.
Dr Siddiqui completed medical school at the prestigious University of New South Wales in Sydney, Australia. He continued his training in New York City and finally concluded his studies with his fellowship at the Texas Back Institute. Dr Siddiqui stays on top of 'the cutting edge' and latest breakthroughs in spine surgery by attending seminars around the world. He has won awards for his own research which was published in peer reviews and at national symposiums.
If you are considering spine surgery, schedule a consultation with Doctor Saqib Siddiqui so you can experience first-hand the confidence his patients have in his skills and expertise.
Read More